Mariam L from Tbilisi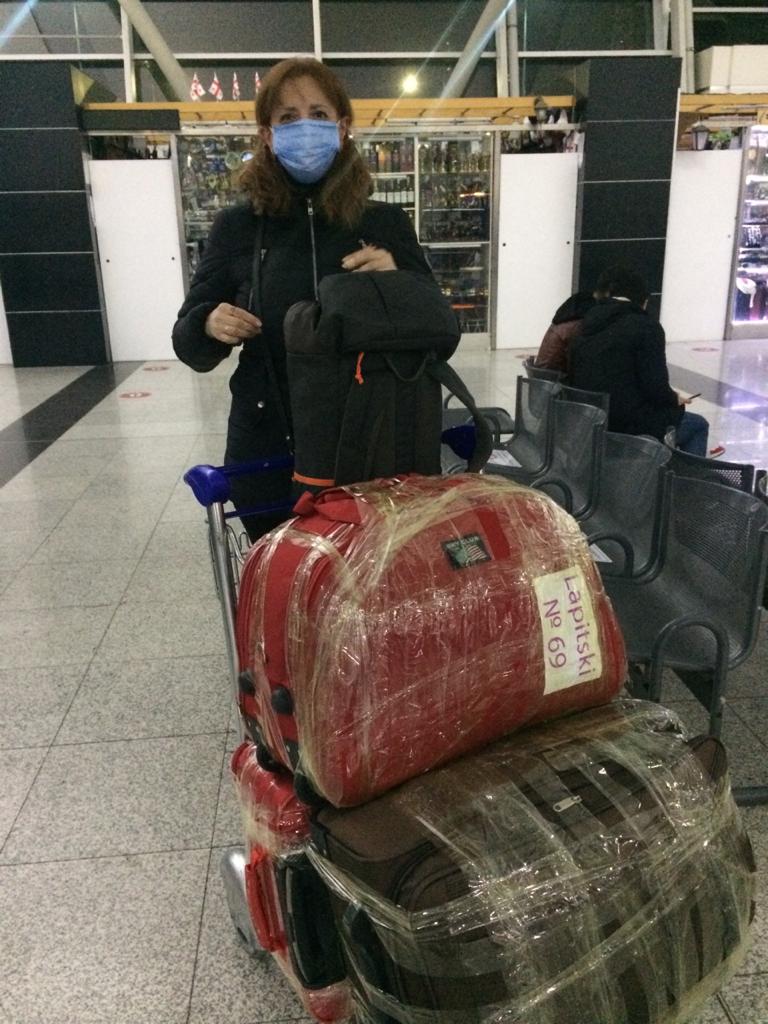 My family and relatives are in Israel. For me, as a Jew, it's somehow not possible not to go to my ancestral homeland!
I was due to make aliyah in 2020 before covid started but as I heard about lockdowns and quarantine, I became afraid and thought it would be better to stay here in Georgia as my visa was still valid. But as you know that situation continued for the whole year. Later, I became ill and had to recover here in Georgia and then there wasn't any possibility to cross the border. Finally, in spite of my fears, I decided to go to Israel anyway and have faith in my destiny. I am a doctor, and I don't know where these fears come from – but I was ready for everything!
I have experience of working in hospitals and as a professional I want to continue my job in Israel. Maybe I will have to take some courses, but I am ready to do that. I am so happy that I will see my family and relatives and be close to them. That is very encouraging. I have a son here who doesn't want to come now to Israel. He has his own family, has a job and is having fun in Georgia. I will miss him very much. And, of course, at my age it's not so easy to change living place and to start a new life from scratch.
Ezra was a huge blessing for me. From our first contact I was given advice on what to do and how to renew my documents. I was given help for fees for translations, apostille and notary. Anytime I had a question the Ezra team would answer me. And later, before the flight, they helped me cover Covid test expenses too. We did not have a direct flight and Israel was demanding this and I was able to do it with Ezra's help.
There are no words to express my thanks. I'm so glad that Ezra was close to me the whole year and encouraging me. I think everyone who is standing for that work and helping poor people like us. Yes, praise God we have daily food, but do not have enough funds to renew documents and many more related expenses. Thank you!