The main thrust of Ezra UK is to support Aliyah projects run by Ezra International teams in various countries. The goal is to help those living in poverty with the costs involved in their aliyah process. While their flights are paid for by either the Jewish Agency or the International Fellowship of Christians and Jews, there are many additional costs such as transport to the Israeli Consuls/JA offices; transport to the airport; costs involved in papers and documents (translations, Apostilles etc). Sometimes we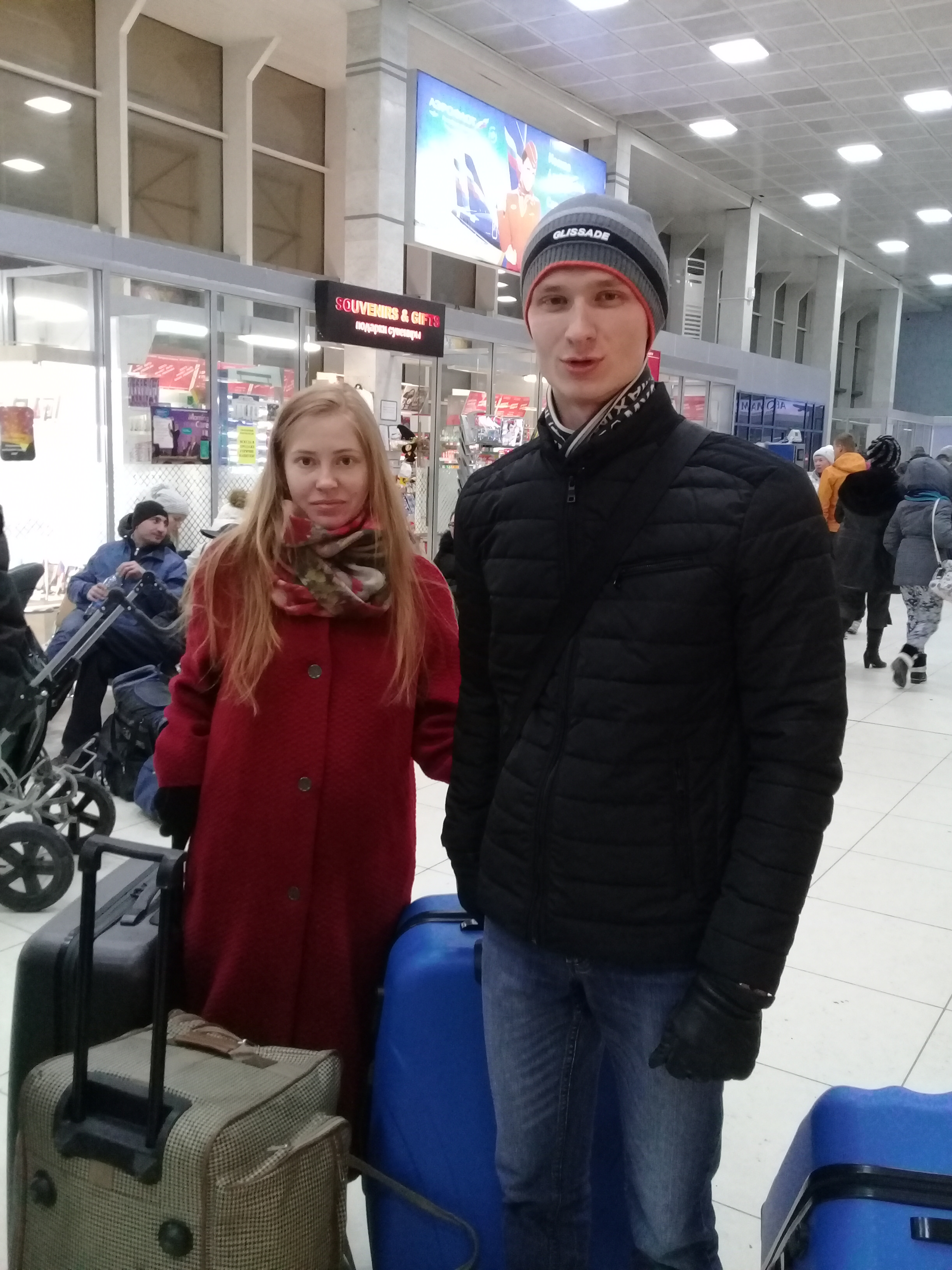 also help with extra luggage payments when the airlines only allow very small luggage limits. This help can make the difference as to whether a family or individual decides to make aliyah or not. Ezra teams, especially in the former Soviet Union countries, give advice on finding the evidence of their Jewish roots.
Making aliyah is not an easy step for every family and the moral support the families receive from our teams is often as important as the financial help.
All our teams are local believers who speak the local languages concerned and who know their culture and situations.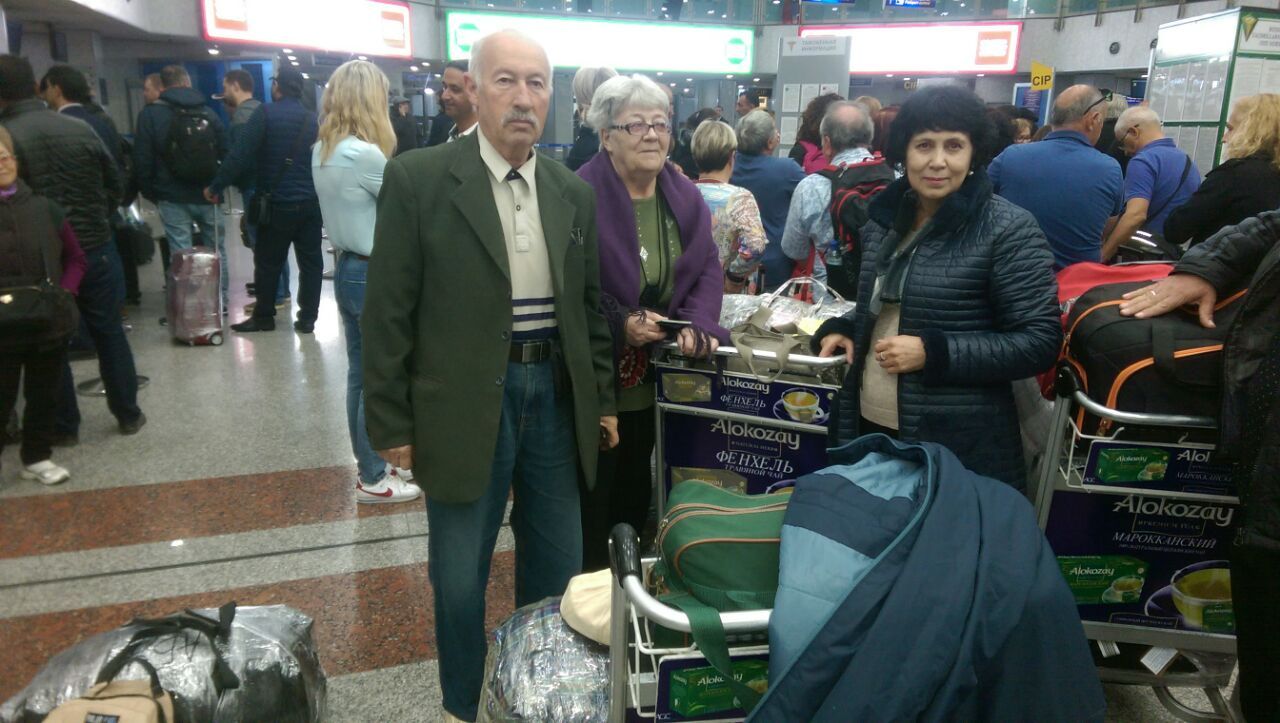 Very often Ezra teams are working at the very beginning of the process – 'fishing' which is encouraging Jewish people to think about making aliyah. This is not only done through personal, one to one meetings, but also through special events, such as concerts.
The average cost of helping just one Jewish person home is £275.00. Ezra is dependant on the gifts of its supporters to be able to help each person.
Ezra International is working currently in the following areas:
Former Soviet Union (8 countries)
South America (4 countries)
Europe (3 countries)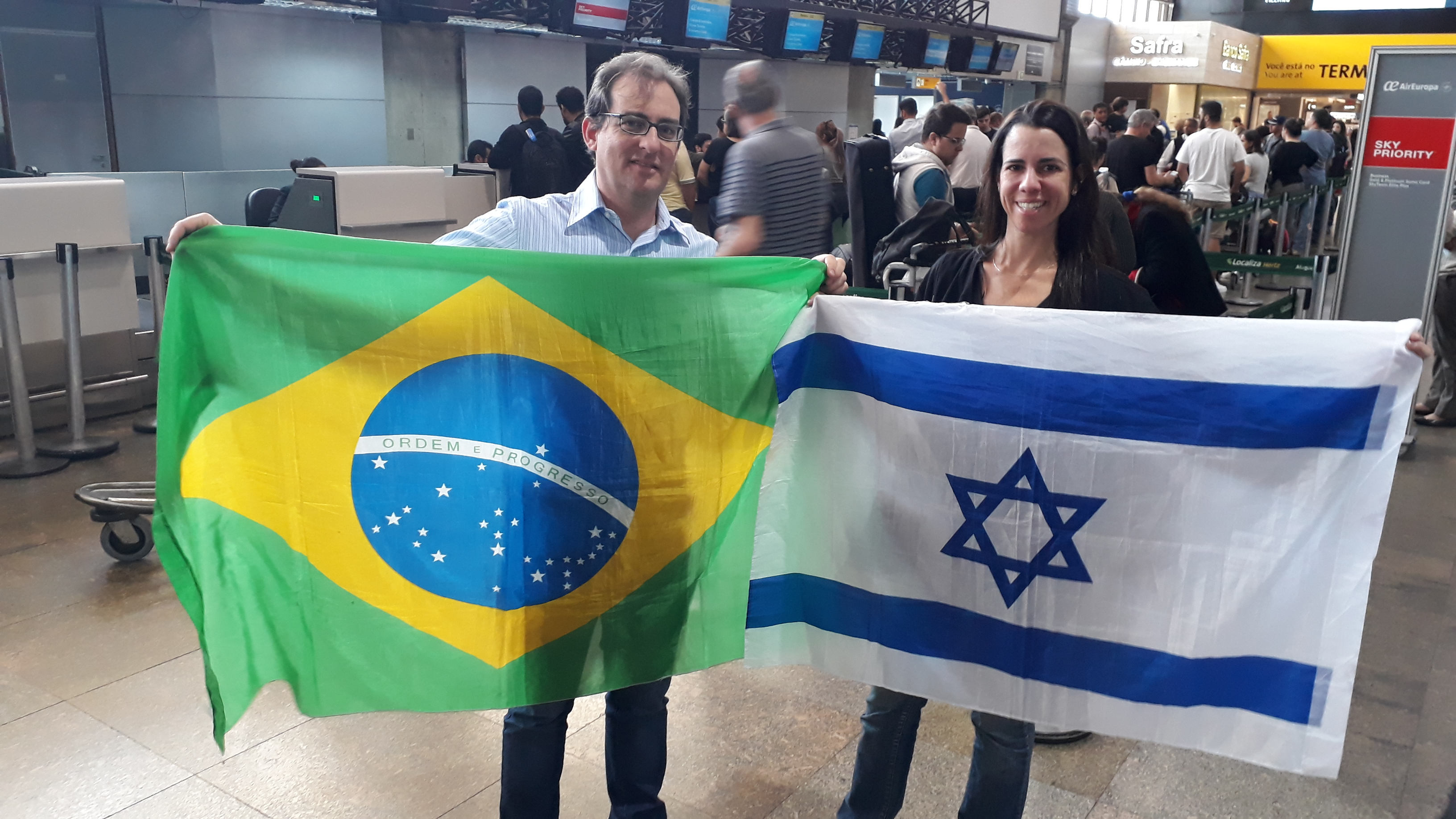 Very often help is often given to neighbouring countries where there is a smaller Jewish population.
There are many scriptures which talk about the return from the Land of the North AND the other nations. There are also specific Scriptures calling for gentile (non Jewish) involvement – such as:
"Hear the word of the Lord, O Nations; proclaim it in distant coastlands: 'He who scattered Israel will gather them and will watch over his flock like a shepherd.'" Jeremiah 31:10
This is what the Sovereign Lord says: "See, I will beckon to the Gentiles, I will lift up my banner to the peoples; they will bring your sons in their arms and carry your daughters on their shoulders." Isaiah 49:22