Supported by Ezra - Children's Rescue Centre (Mobile Rescue Unit)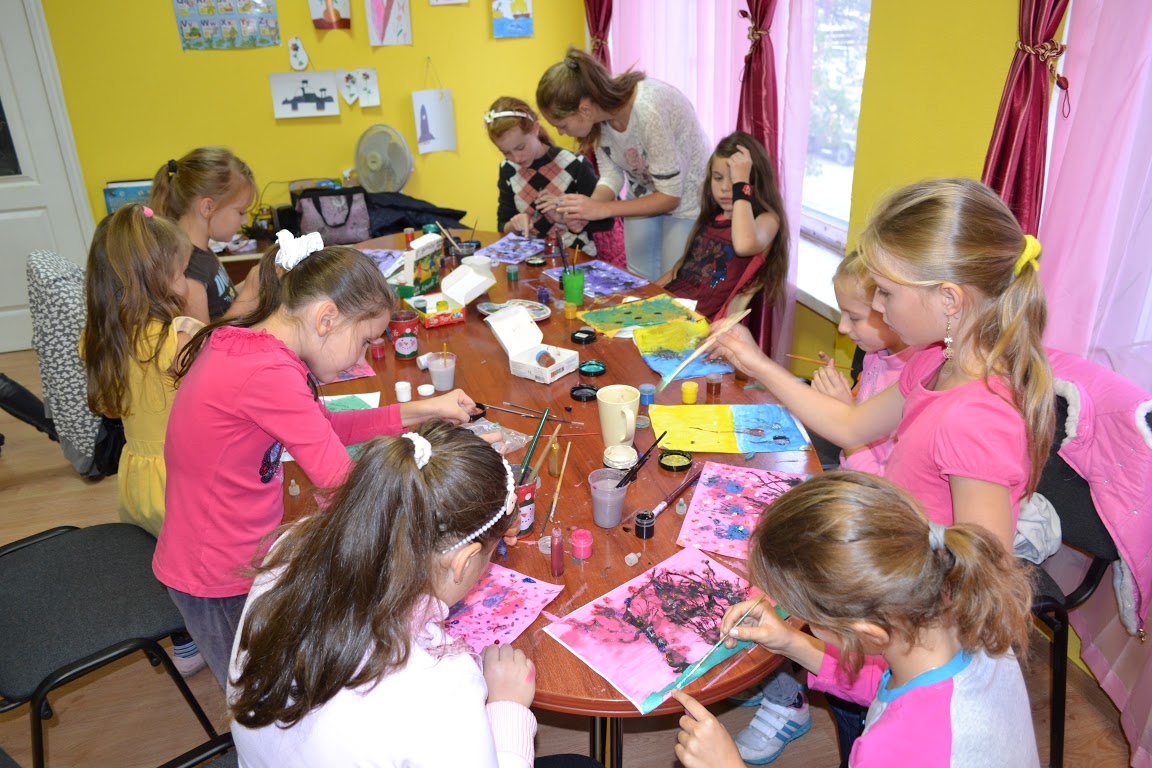 The Children's Rescue Centre (CRC) began by directly contact children living on the street, offering food and blankets and literally trying to persuade them to come in out of the cold.
CRC volunteers and then staff began spending time in the Government's 'shelter', attempting to bring care to the children housed there. Gradually the outside volunteers from CRC were given more influence as the trust and confidence in them increased. CRC teams worked with the shelter for many years but now CRC teams are more involved in social services. Staff field phone calls from the police, family members and others reporting abuse or children at risk. The CRC staff to home visits and are the social workers managing the cases for children identified at risk in several districts of Kiev. The first priority is to keep the children with their parents if it is safe and feasible to do so and offer in-home support. If the CRC staff reach the conclusion that a child's welfare requires removing the child, that recommendation is forward to the government officials who make the final decision. Removals are carried out by the government with police intervention. This team is highly qualified and extremely dedicated.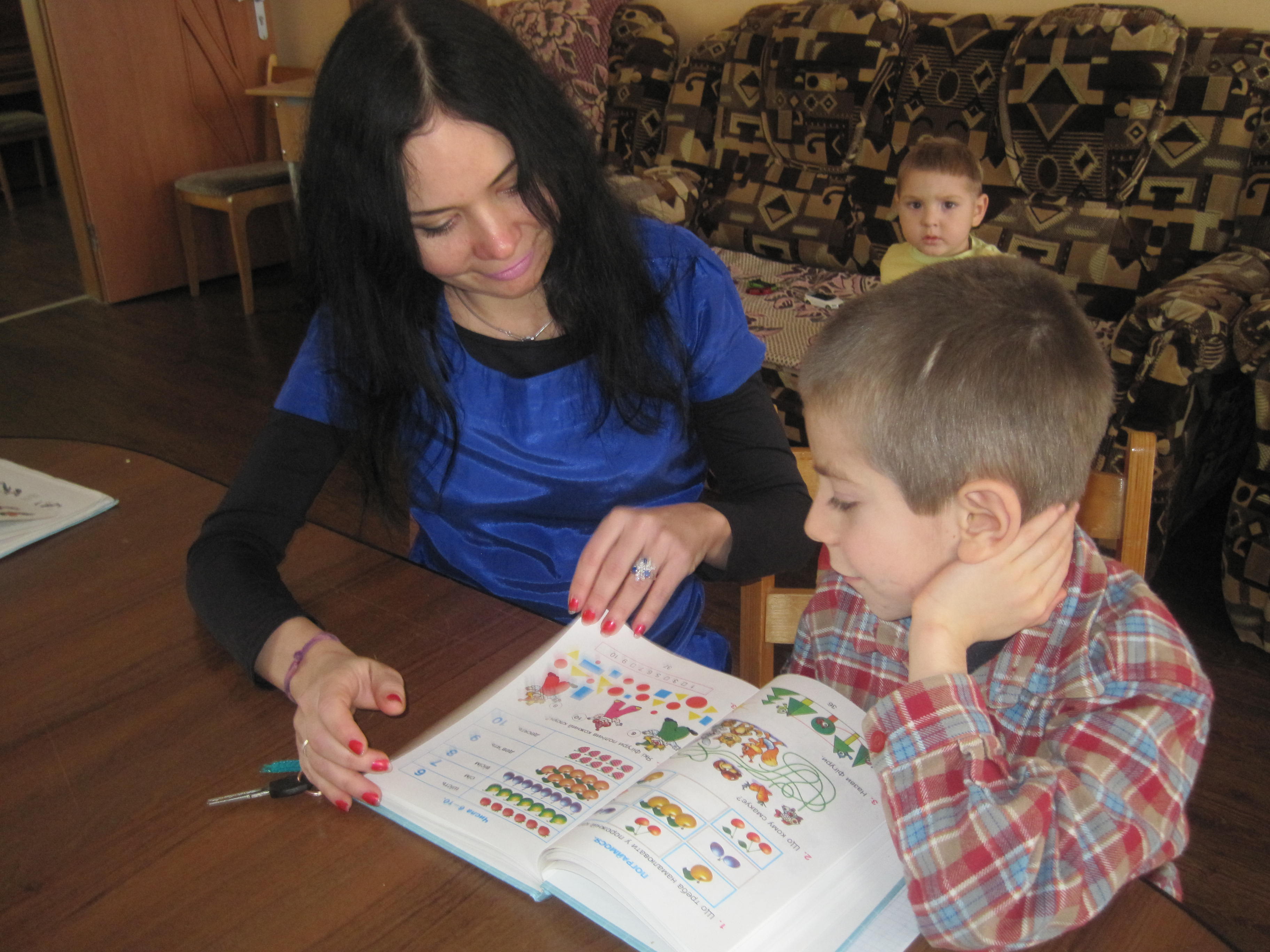 Achieve
CRC now run their own centre where they work with children from crisis families. In the mornings they have a programme for pre-school children and their mothers and later in the day activities for children after school – including sport, music, English lessons, arts and crafts and much more. The children also receive hot meals daily and help with their homework. The centre provides a lifeline to many families and helps to prevent these children from spending most of their time unsupervised on the streets.