Aliyah is a Radical Change of Life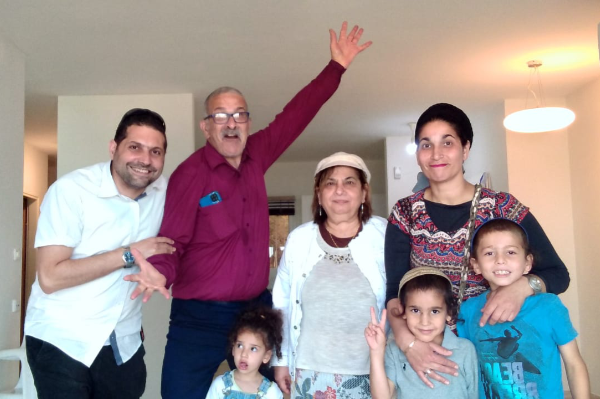 Aliyah is a radical change of life for us! It's the return to our roots. We are retired and wanted a revival, a new life; In addition, our children have all left the family nest.

We lived very happily in France. We are from Villeurbanne. It is a very beautiful country which we love. At our level we have not encountered too many problems of anti-Semitism, but a growing feeling of insecurity in recent years. Anti-Semitism was mostly experienced by our parents. What's difficult for us in leaving is the uprooting, separation from our children, our family and our memories.

EZRA is a beautiful Association through its financial and moral support to the olim. EZRA aims at the interest and the well-being of the olim. We are eternally grateful! Continue your support – it is very important to the Olim.