Darejan from Batumi in Georgia tells us his story: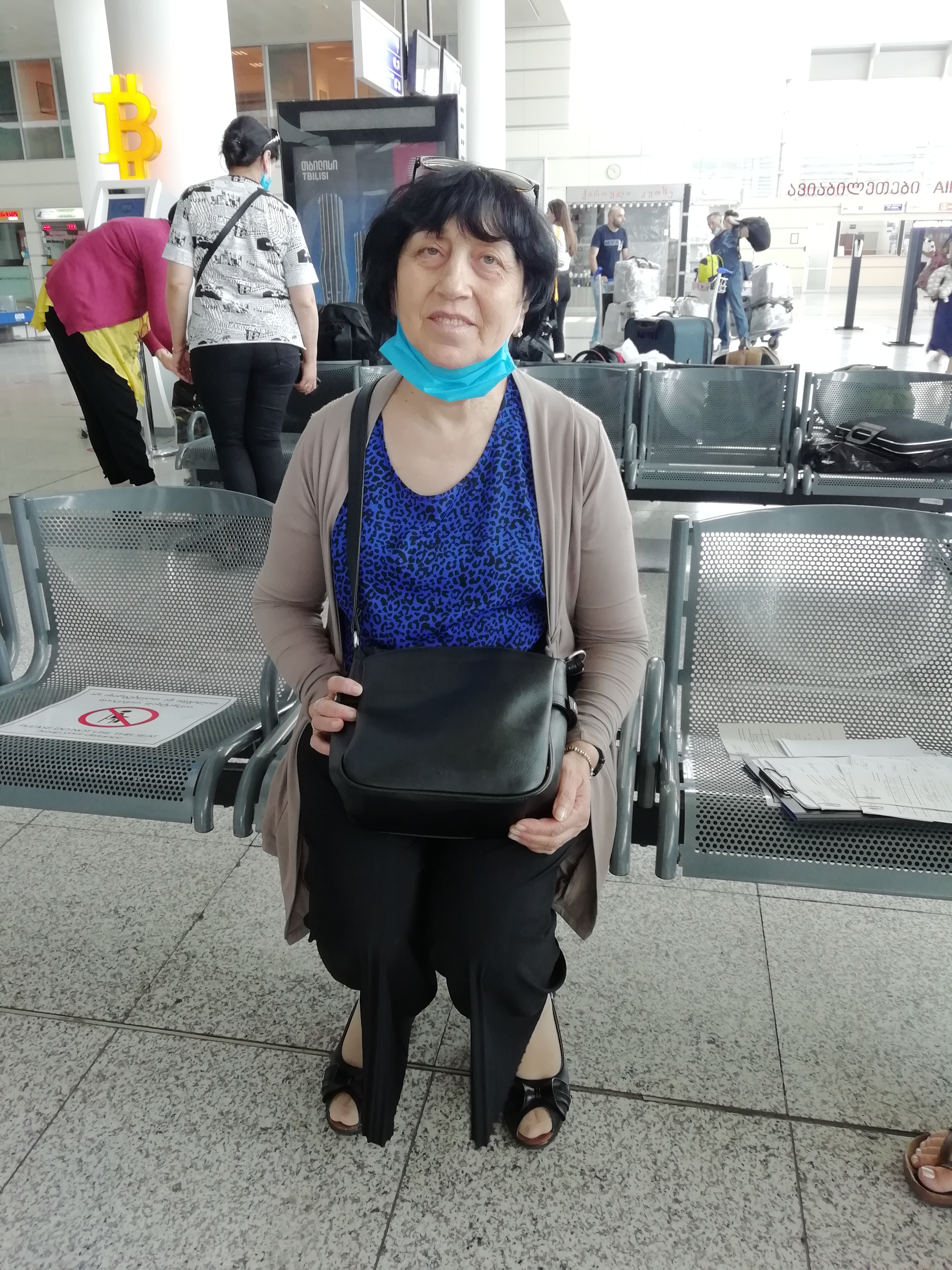 Israel is my heart and I want to live there for the rest of my life. Due to our Jewish roots my family has seen many, many struggles but thank God He saved us. It's important to me to be connected to this Holy Land.
My Mom Anna was Jewish and very poor. She is my hero and she always gave me courage. She was born in Poland and was 13 years old when the war started. Her family were hiding their nationality, but they were caught. At night-time after a slaughter took place, soldiers thought everyone was dead. But by a miracle my Mom was still alive. As the soldiers left, she ran out from there and after some time crossed the border and got to Georgia somehow by sea. She came to the region of Tkvarcheli where she met my father, Boris. Later they got engaged and married and we became a big family. My mom was educating me and teaching me everything about being Jewish. When I got older, I started attending the synagogue in Batumi and for the last 20 years also worked in the synagogue. I have children and they have their families and I've asked them to go to Israel. I want to see in reality now what I heard from my Mom. I also believe it will be better for my children in Israel.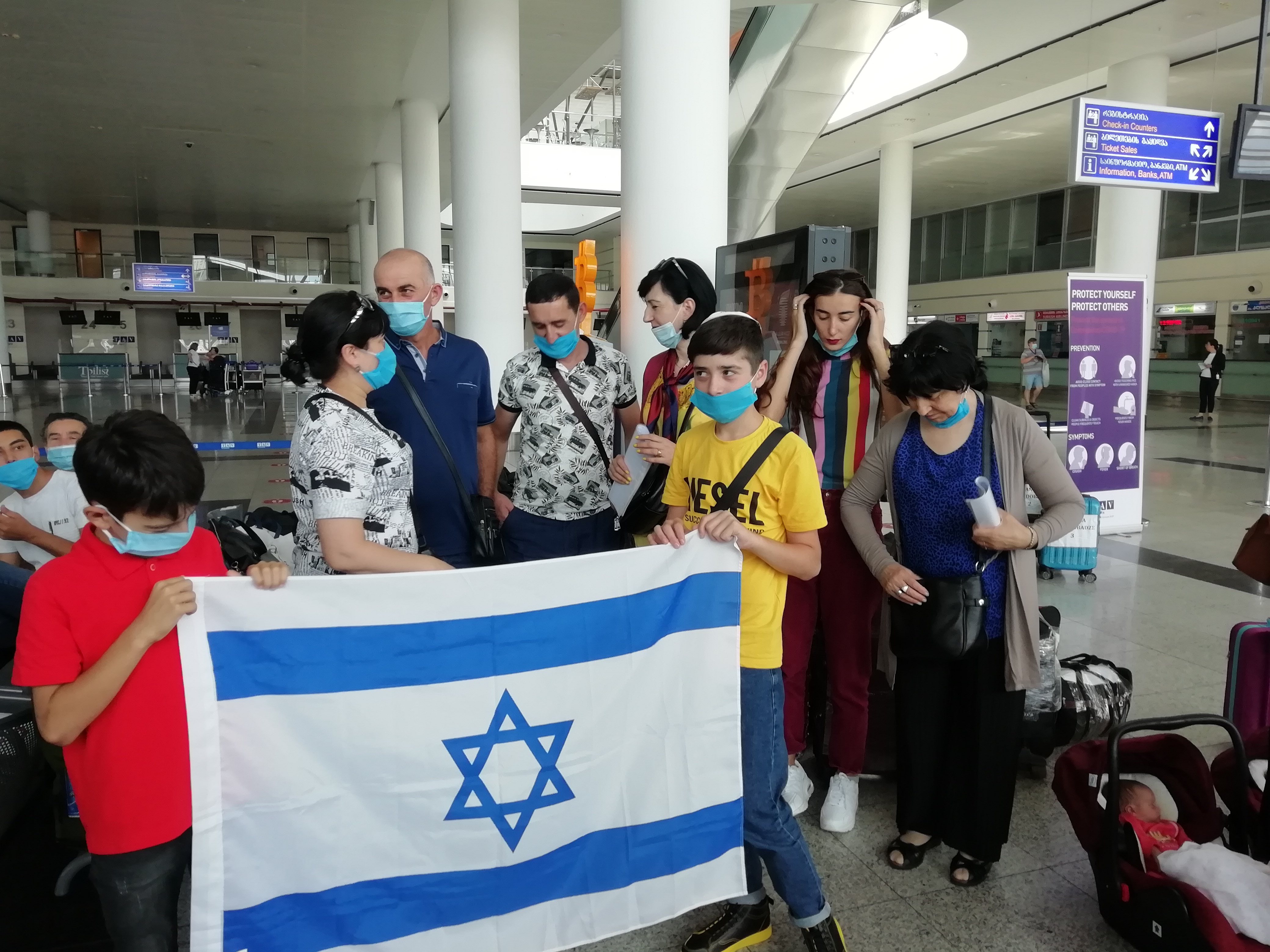 I got a call from the Ezra team and then their representative visited me. I told him my story and he looked at my documents. Ezra helped me with finances to renew documents, and they gave us information. They kept in touch with me right up until departure day and stayed with my family until check in was complete. Ezra was a blessing to me in that hard time of the pandemic.
It's difficult to leave the synagogue and the people there. It's hard to leave my mother's grave and some of my relatives. I am not so young and it's not easy to close the door of a house where I grew up and go to an unknown land.
You are doing good in finding Jewish people who need help. It's not easy to live today and there is not enough money for the family. And the expenses Ezra covered is very important for me and my family. I want to thank the sponsors who support your team. You're doing a great job – keep it up!! God will reward you for this kindness.