Lyatif B from Bolgrad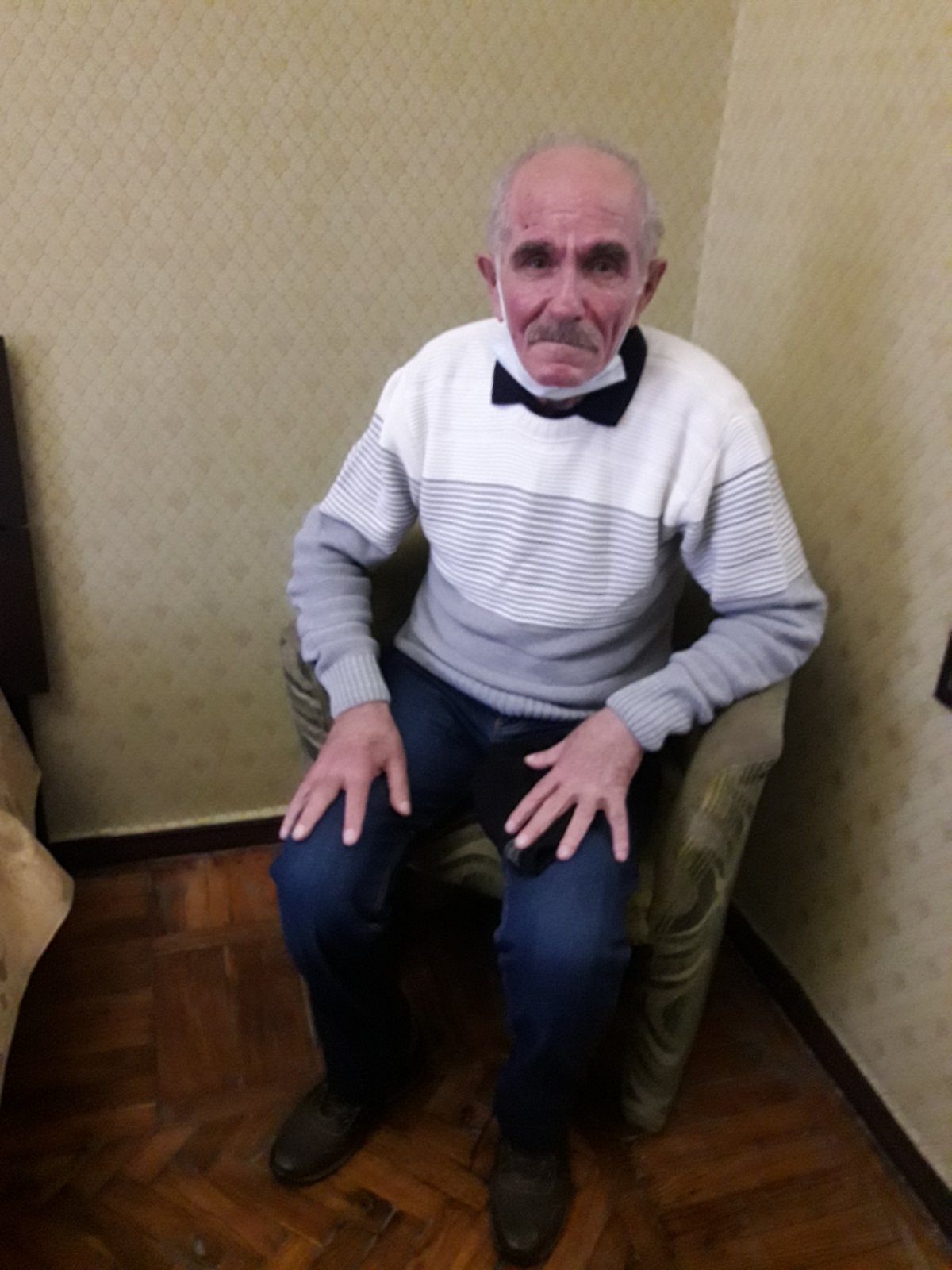 I am a pensioner, 69-years old, divorced and alone here in Ukraine.  I had surgery for slipped discs, but it was not successful.  If it wasn't for my students who supported me, I would have become homeless, weak and sick.  I was put in a nursing home in Izmail but it was a very difficult time there.  The attitude of the staff was terrible.  I got sick and asked for a doctor, but they just brushed me off.  When I felt very bad, I called for an ambulance, but the Director did not let the doctor some to me.  I moaned about this to an acquaintance in Israel and he gave me Ezra's phone number as Ezra had helped him to leave.  I called the Ezra office and explained that my parents were Jews but that I had no documents, except for a military ID which says that my father is Jewish.  Ezra managed to collect many documents confirming my nationality.  I fled from the nursing home to Bolgrad where friends helped me rent an inexpensive apartment.
I realised that I had to go to Israel otherwise I would be lost here.  What is there for me to look forward to in Ukraine?  I'm so glad I heard about Ezra.  There I met amazing, kind people.  The representative in Odessa showed the consul my documents and he promised to issue a visa.  I travelled to Odessa to the consulate and received my visa.  With the help of friends, and most importantly Ezra, I was booked on a flight.  I didn't have e-mail and I didn't have a good phone and I couldn't send anything from a push button phone.  A friend of mine took on this job and with the help of Ezra he was able to receive and hand over all the documents required to book the flight.
I have accommodation arranged in Israel and I believe I will be fine there.  I will get treatment.  It is impossible in Ukraine – everything is very expensive.  I have many friends in Israel.  They told me a lot about the country.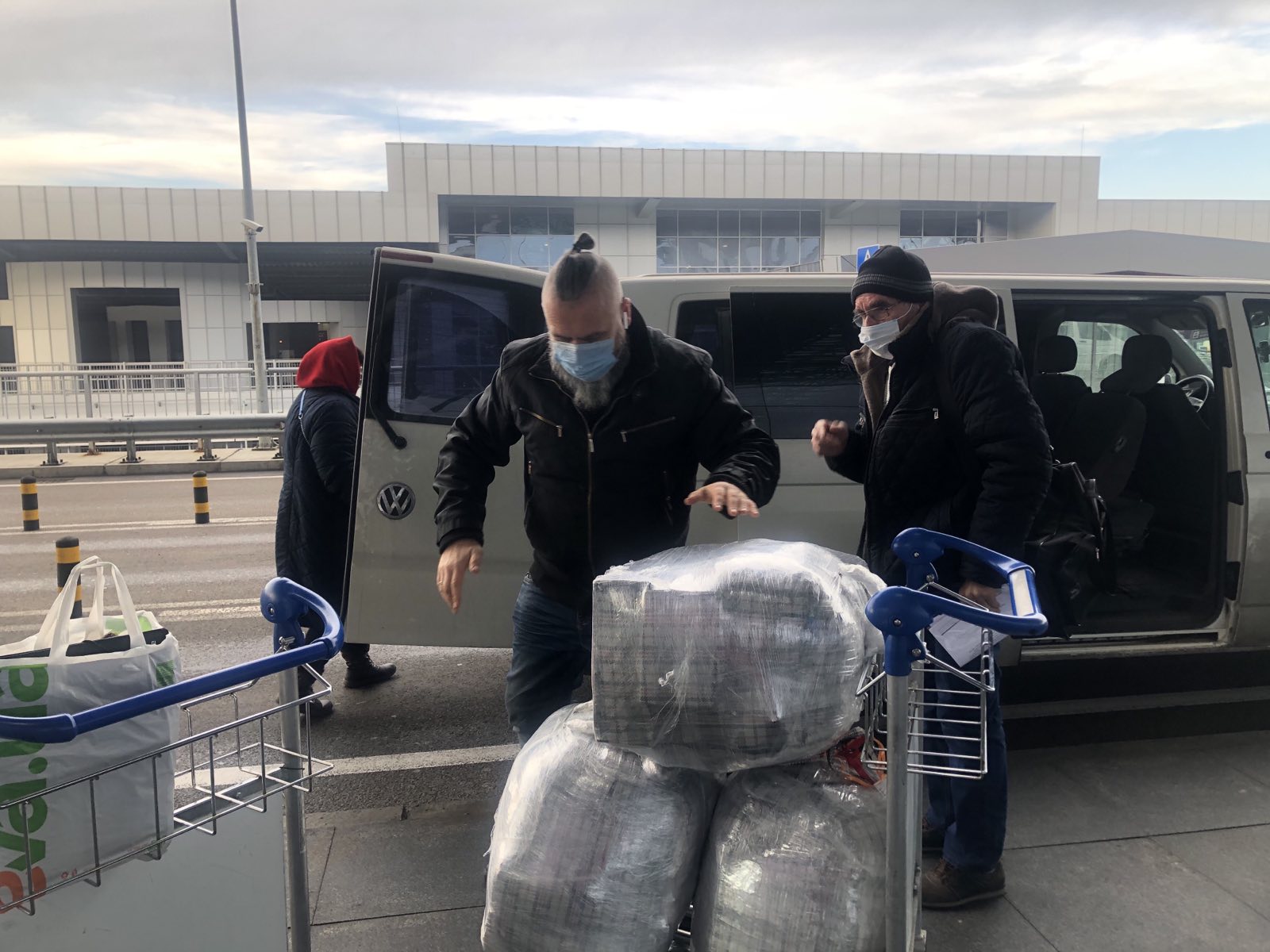 Ezra promised to take me to the airport in Kiev.  I travelled to Odessa a day early and Ezra rented a hotel room for me so that I could rest and sleep before the long journey.  Early in the morning a car came for me and took me to the airport.
The most difficult job of finding all the documents for consular verification and obtaining a visa was undertaken by Ezra, then check in for the flight.  I'm sure that this wasn't all straight forward.  Time and money were spent on me.  I am happy to have met such people.  My heart is overwhelmed with great gratitude to them.  I would never have been able to do everything myself!  Many thanks.  I wish that there were more people like this.  I was told that this is a big organisation working in many countries of the world helping Jews leave for Israel – I wish you success, dear ones, and inexhaustible resources to help my people!