BfP 296429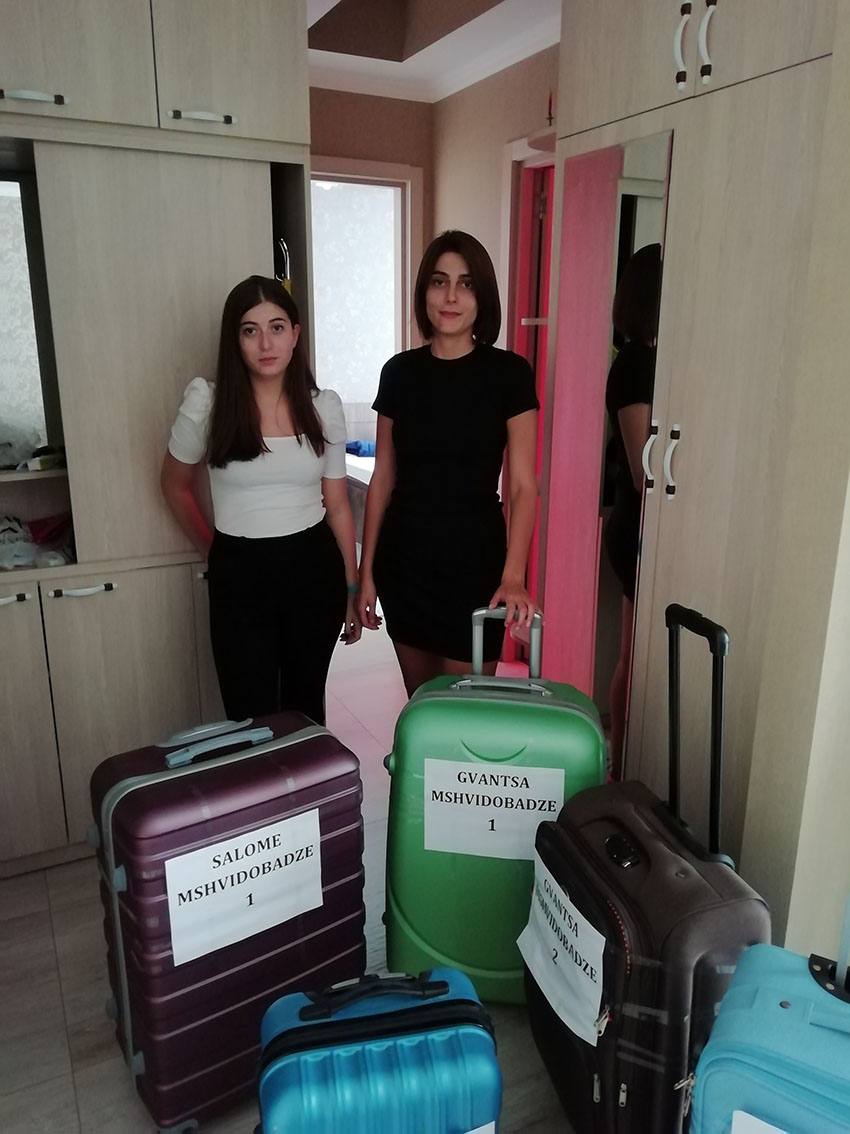 Gvantsa and Salome are sisters making aliyah together. Gvantsa tells their story:
Israel is our dream country and our roots are there. Not only our ancestors are from Israel, but our parents live there, and we want to be close to them. We have visited our parents in Israel as tourists and every time we are literally shocked by this country and the people there. It's an amazing place and we think it's one of the safest places in the world! Every time we were there, we felt that a person's rights are secure and there is no fear in walking outside even at night-time. It's dynamic and makes us smile too. So, while we are young, we have to make our choices and face new challenges!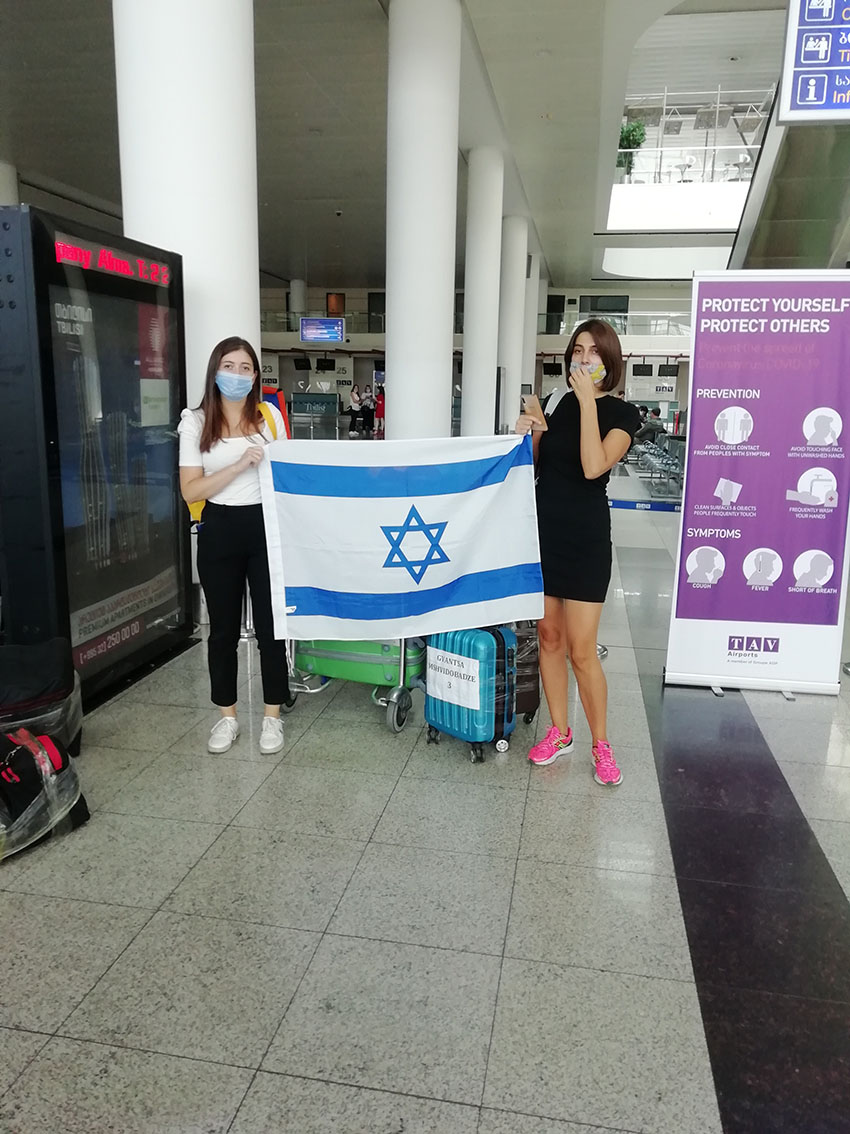 Here in Tbilisi we both have jobs. I work in banking and my sister is in marketing. We have good positions and also good experience, but we are not afraid to try our possibilities in Israel. We dream of good careers there too. It's hard to express what we feel about leaving. It's an inner feeling that you have deep in the heart. We are leaving childhood friends, relatives and everything that's been part of our growth. We will miss it every day and think about Tbilisi all the time
Ezra helped us from the very beginning. When we didn't know which documents to translate or get notarised – their representative advised us. It's important for everyone as there are a lot of papers and not all of them need to be changed or renewed. After we took our first steps our city was locked down. We were out of work as our flight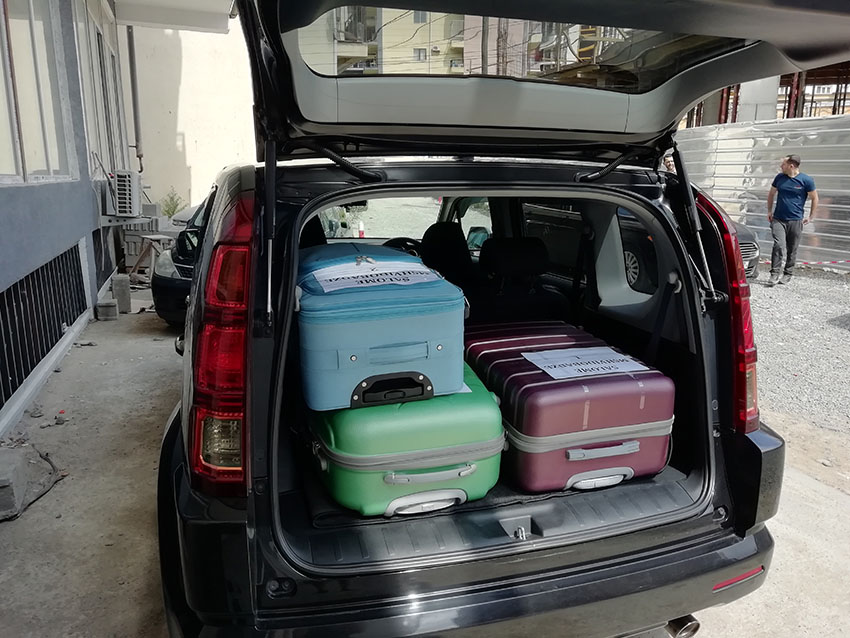 time was near but then the virus changed everything. Our flights were cancelled four times and we really don't know how we lived through that time. If it wasn't for Ezra, we could not have covered the costs on documents. Ezra team was beside us and helped us with finances. They took care of us and encouraged us the whole time. Because of lockdown offices were working in special order and if it wasn't for Ezra's advice, we would have wasted a lot of time in preparing documents.
You are doing one of the best jobs in the world!! We want to thank everyone who supports Aliyah. For us, personally, in that hard time while not working, Ezra's support played the biggest role in the document renewal process. We really had no finances to cover our expenses at that time and were very glad of your help.