Roman and Nataliya V from Sumy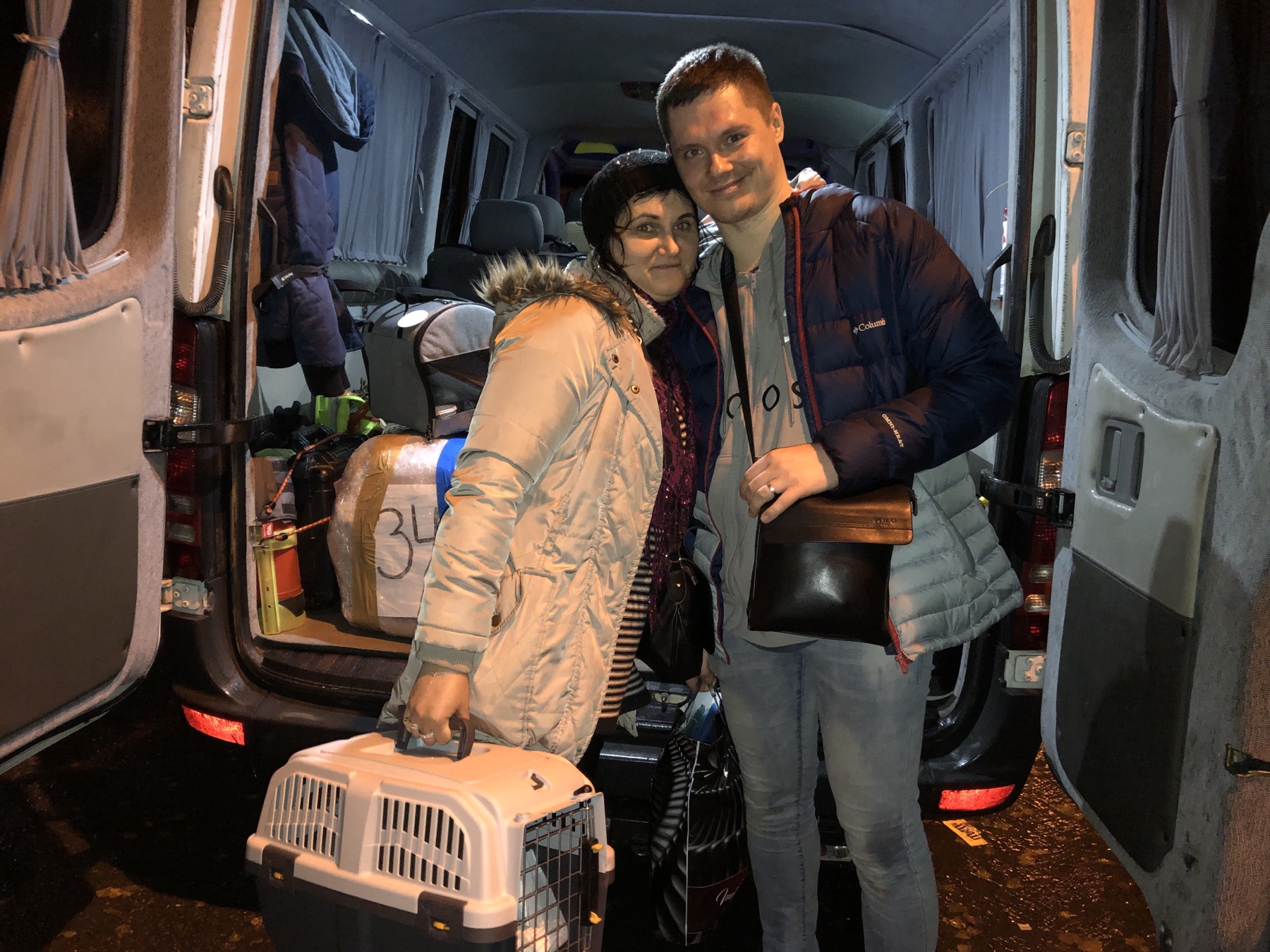 My wife, Nataliya, and I did not dare to make aliyah for a long time, but the events that have taken place over the past year helped us to make a choice in favour of Israel. We hope for a better future for our family.
We live in the city of Sumy and everything here is familiar to us. I had a well-paid job my wife was also working, and we lived normally. Two years ago, my parents and my father's two brothers with their families made aliyah. They are all very happy and all the time they told me that I should also move. Here in Ukraine, there are only my wife and I and a cousin – all our other relatives are already in Israel. My parents left us their apartment so now we didn't even have to pay rent, so things were even better, and we weren't about to change anything! But that didn't last very long.
Last year I went to Israel on the Taglit programme – a free 10-day tour of Israel for young people. The trip impressed me greatly. I was just delighted with the country and the desire arose in my heart to move there. But when I returned home, again plunged into worries, the usual routines, this desire began to fade. Doubts came – in Israel we'd have to start from scratch, settle down again, look for work but here everything is already there.
Then the unexpected happened – quarantine began. I was laid off from work. The café where my wife worked was closed and we were both unemployed without any compensation and in complete ignorance of how long this would last and whether we could find work after it. Here, in Ukraine, we are left with practically nothing. So, life showed me that I must leave this place and go where I should be!
Without any hesitation whatsoever I collected all the documents needed and called the Embassy to arrange for consular check – but the Embassy had been quarantined indefinitely. I had to wait – time dragged long and painfully.
In the end everything worked out. Now we have visas and then had to wait for our turn to fly to Israel. Now we understand that it was fate that helped us take this step – she pushed us out of Ukraine and made us decide to repatriate to Israel. I am grateful to her for that.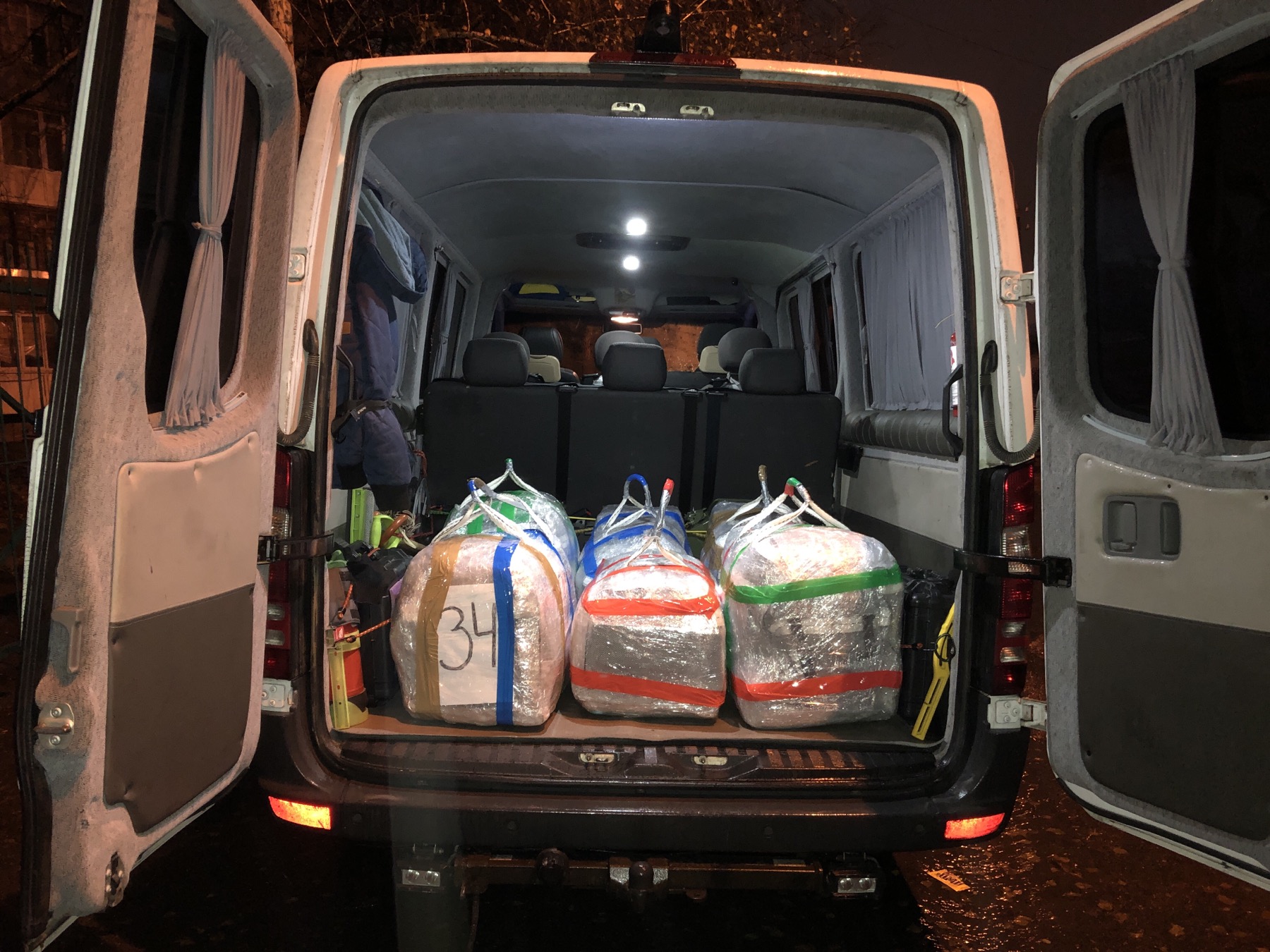 My wife and I are hardworking. We are not afraid of work. We want to learn Hebrew, find good jobs. Perhaps it will be possible to give birth to a child. We have been married for many years but still have no children. We are hoping for a miracle!
Ezra supported us morally and financially when we found ourselves unemployed during quarantine and when it was necessary to make police clearance certificates for consular checks Ezra helped us with this. We were taken to the airport which was a huge help for us since it is difficult to get from our city to Borispol airport in Kiev, especially with our luggage and our cat. We had to leave at night and the road is long and difficult – they helped us a lot!
Many thanks to everyone who helped. This is very valuable and important for us. It is hard to believe that there are such amazing people who help Jews! It's a miracle for us! Thank you very much. ent